Technology is part of everything we do.
Our devices are capable of so much, but most people have only skimmed the surface.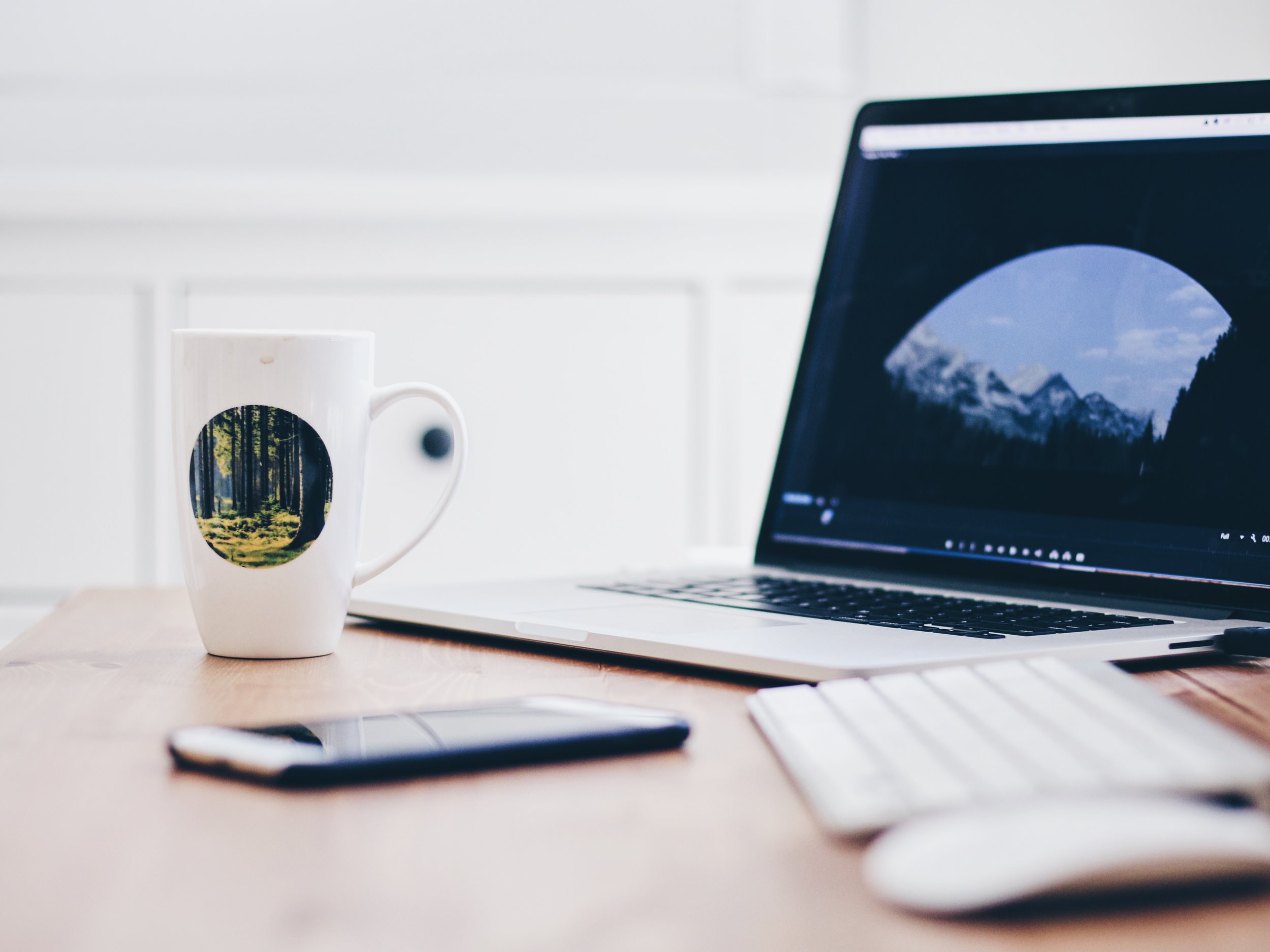 Soluto helps you get the most out of your technology.
As technology evolves, so does the complexity of making it all work. Soluto is focused on helping our 45 million customers solve this problem.
We have thousands of experts across the U.S. who provide personalized support. They go beyond basic troubleshooting to help our customers connect, stream, and learn more about their devices.
Try it out for yourself by downloading Asurion Friends!
How we work
We're organized in small, dedicated journey teams that focus on specific business needs and opportunities. Each team defines their own goals and objectives and uses data to make informed decisions. With clear goals and aligned priorities, teams can rapidly deliver results and improvements.
Living in Nashville
Soluto Nashville is located in the heart of Music City. You can find live music every night of the week at our historic bars and honky tonks, but we are more than just Music City. Nashville is also home to the Ryman Auditorium, Vanderbilt University, and the Nashville Predators. We offer a wide variety of restaurants and craft breweries, not to mention our world famous hot chicken.
Want to know more about why Nashville is such an awesome place to locate to? Click here!
Open Spots on Our Team
At Soluto Nashville, we're looking for talented candidates to fill positions in product management, user experience design, software engineering, content development, and data science.